The Basics of Car Insurance: A step by Step Guide
Written by Joys Carr, Posted in Faq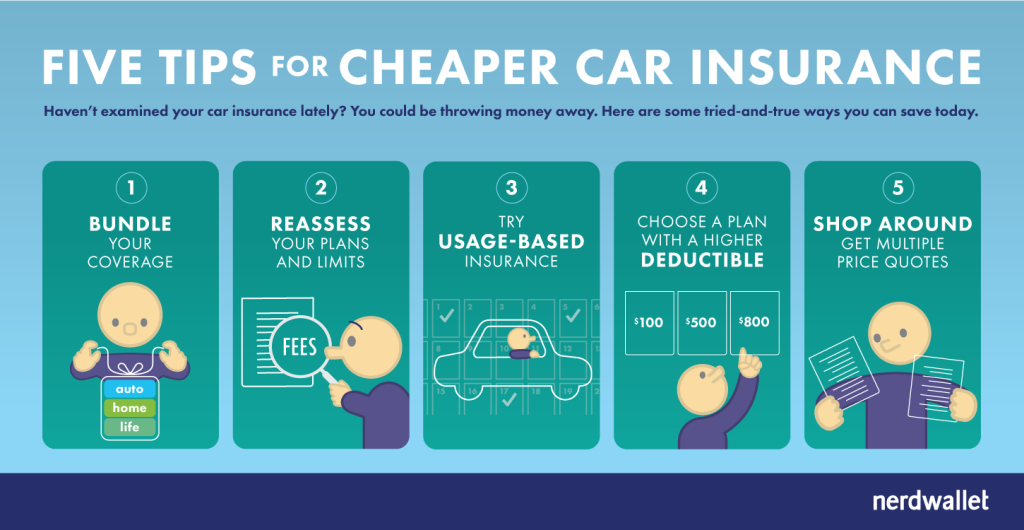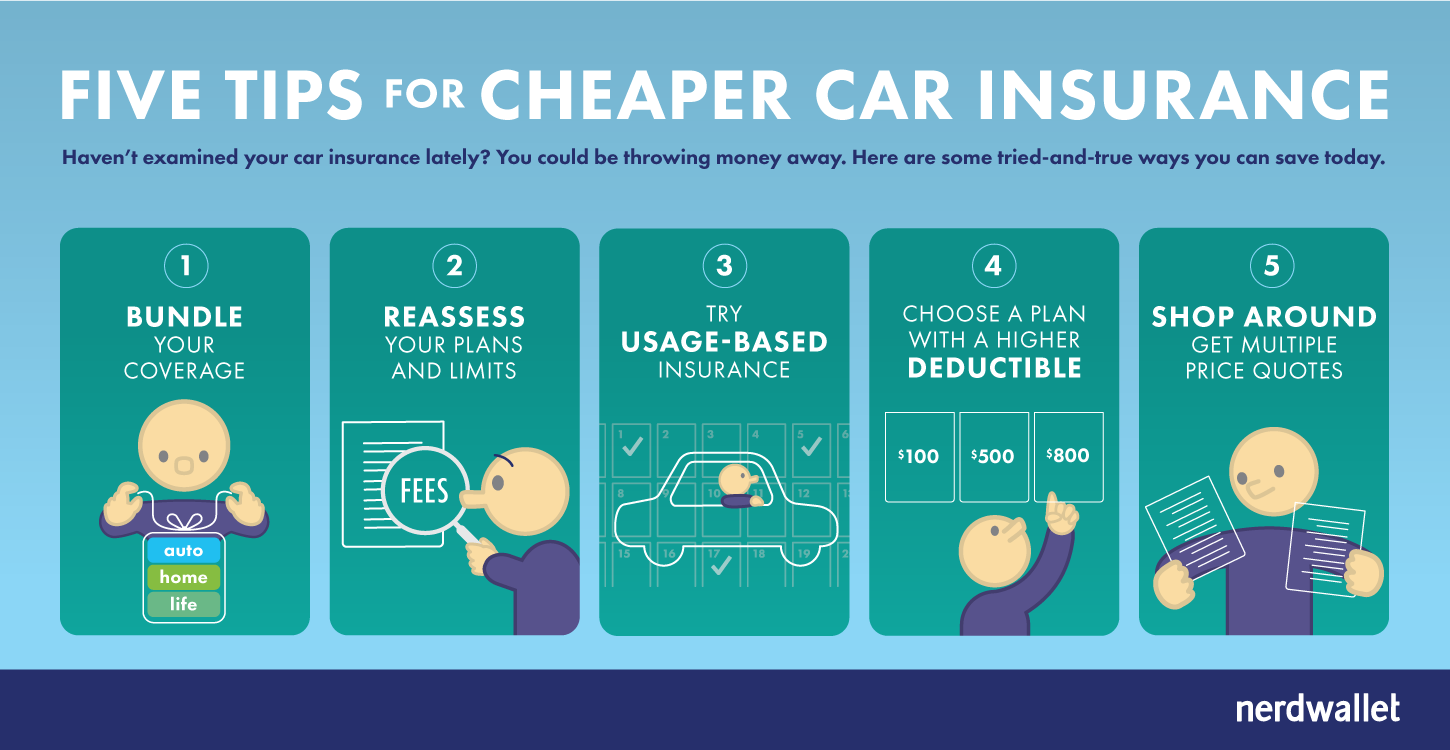 The Basics of Car Insurance: A step by Step Guide
 Most people buy an automobile as their first major purchase, actually a new car is second only to a home as the most expensive purchase many consumers make. Many would purchase vehicles for over $28,000; it's easy to see why one would want to protect that investment. Before we talk about coverage for the automobile itself, its important to ask this question, what do many people believe is the most important coverage?
Liability coverage pays the injuries or damages you or someone driving your car cost to other people or their property. There're two liability coverages; bodily injury liability and property damage liability.  Every state has different laws that dictate the minimum coverage you must carry for this, some states require you to prove you have insurance before registering a motor vehicle. Other states use the honor system where you only have to provide proof that you've never had an accident or a violation.
Some local state require minimum coverages of 25 5010, for example, there are four states that do not require drivers to carry any liability coverage. Just because it's not required by law doesn't mean you don't need it. Let's say you have an accident where you were distracted momentarily and rear ended the BMW in front of you, there're three people in it and all of them suffer some injury. If your caring liability coverage of 25 5010 that means your insurance company will cover the costs of any one person injuries, rehabilitation expenses, pain and suffering and time. This coverage will pay up to $25,000 but they will not pay more than $50,000 for the accident regardless of the number people injured.
For the bodily injury portion, your insurance company will pay up to $10,000 for the property damaged, so three people are injured, let's say their injury totals $75,000 and the BMW's rear end damage of $13,000, your policy will pay for $50,000 dollars for all injuries and 10,000 for the property damage. Where does the remaining 25,000 for bodily injury and 3000 for property damage come from? Once your policy pays and one person lacks coverage, you could be held personally responsible for the remaining amount, it's generally recommended that you carry more than the state minimum coverage to protect yourself from this financial risk.
The next coverage on the anonymous bill policy is medical payments coverage; this provision protects you and your passengers if you're hurt in a car accident regardless of who's at fault. That coverage also extends to you and your family members if you're a passenger in someone else's car or if you're a  pedestrian injured by an automobile. Medical payments coverage pays the medical bills resulting from an accident off to a per person maximum commonly $5000 there are no deductibles and no waiting. Under this coverage, the prescription drugs related to the injuries are covered.
Lets go back to the BMW incident again, let's say that you and you're passenger are both injured and taken by ambulance to the hospital. Medical payments coverage of $5000 cover the cost of the ambulance ride, the emergency room visit and subsequent doctors visits up to $5000 per person.  If you're medical bills total $7000 and your passengers total $3000, the policy will pay $8000 dollars under this coverage. Some states have a medical payments coverage known as personal injury protection or hit this coverage and they have a deductible that may allow you to collect for lost wages and rehabilitation expenses to things that regular medical payments coverage does not cover.
Uninsured and UIM coverage, this coverage is corded similarly to bodily injury liability even though mandatory, insurance laws exist in 48 states nearly 15% of all accidents are caused by uninsured drivers. An insured motorist coverage provides protection for you and your passengers, when you're injured in an accident with an uninsured motorist it will cover your medical bills, rehabilitation expenses, lost wages, pain and suffering. Things you could have claimed against the at fault party's insurance,  if they have it UIM coverage will cover those same losses.
In most states, the uninsured UIM coverage applies to injury only and not for damage to your vehicle.Protection for your automobiles are provided under the collision and comprehensive portions of the policy. Collision coverage implies that when you have an accident involving another vehicle or a stationery object such as a telephone pole, a guard rail, a building or when you overturn your vehicle. Comprehensive coverage implies that accidents involving fire, broken glass, hail damage or other losses not caused by collision must have a deductible i.e. the amount you must pay before the insurance company pays the damages.
Common collision deductibles are $500 dollars or one thousand dollars and common and comprehensive deductibles are 100 or 250. If your car is financed then you're required by the bank that you carry comprehensive and collision coverage until that loan is paid off. It's important to note that an insurance company will never pay more to fix your vehicle.Emergency Road service and rental car reimbursement coverages are optional but are highly recommend as part of a full coverage package.
Insurance rates are based on many factors including where you live, your age, what you drive, how much you drive, and the courage you carry.One way to keep your insurance costs down is to take a high comprehensive and collision deductible. As the vehicle gets older and is not financed many people choose to drop these two coverages completely as a way to save money and additionally many people choose to pay for small claims out of their own pockets as a way to keep their rates down.
Remember that the covers you carry is just one of the factors contributing to the cost of insurance, there are things you can do to make sure you get the best price possible; the first is to keep your driving record clean. Your driving record is used as a predictor of future experience, accidents and violations stay erected for three years and major violations and suspensions stay on for five years. Many companies now use the scoring model that combines your driving record with a variety of other information including certain elements of your credit history and prior insurance claims to determine your costs for insurance. This means that paying bills on time could affect your insurance rate;a little knowledge can go a long way in providing the best protection you need.