All Car Insurance Coverage Types Explained in Detail
Written by Joys Carr, Posted in Types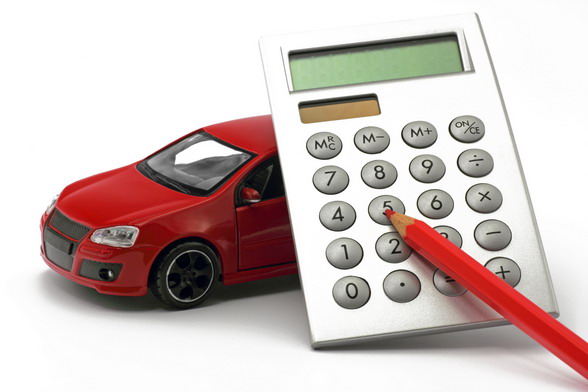 All Car Insurance Coverage Types: Explained in Detail
Comprehensive coverage
This coverage takes care of the unpredictable moments that spring up on the road or in your driveway. Comprehensive coverage, also referred to as "comp" or "other than collision," pays for repairs (or car replacement, if your vehicle is totaled) after your vehicle is damaged by a, vandalism, natural disaster, theft, falling tree branch,  or fire. Car glass damage is also covered under comprehensive coverage.
Collision coverage
Collision coverage, along with comprehensive coverage, is a integral part of what's often termed as "full coverage." While a property damage cover helps others repair their vehicles, collision is there to assist you. If you are found culpable for causing an accident, collision coverage helps to repair damage on your car or replace the damaged parts.
Emergency roadside service (ERS) coverage
This coverage can be purchased alongside collision and comprehensive coverage and comes into play when your vehicle is in the repair shop.
Rental Car Coverage
This type of coverage reimburses you for the total cost of your rented vehicle when the car is unavailable after an accident.
Bodily injury and property damage liability coverage
Bodily injury coverage takes care of medical expenses and lost income for injured passengers and drivers while property damage takes care of damaged parts and property.
Uninsured/underinsured motorist liability
Both of these types of coverage are designed to take care of you, financially, from drivers with minimal or zero coverage. Uninsured motorist liability coverage takes care of medical expenses and lost income of policyholders, passengers, authorized drivers, and in the incidence when the accident-causing driver is uninsured. Underinsured coverage steps in when the at-fault driver's liability limits are not enough to cover your post-accident costs.